The Mircom Group of Companies design, manufacture and market a full line of fire detection and alarm, emergency notification and building communication products.
The Company and its manufacturing, engineering and administrative operations are headquartered in Toronto, Ontario with subsidiaries and branches across Canada, the United States and international markets. The Company is ISO Certified to the ISO 9001:2008 standard.
The Mircom Group has industry roots going back to the 1960s through its founder, Tony Falbo. Formally incorporated in 1991, the Mircom Group today is the largest independently owned company of its kind in its North American industry sector.
The Mircom Group has built its reputation and success upon state of the art engineering capabilities, quality manufacturing and market-leading competitive value.
The Mircom Group is currently a member of recognized industry organizations including NFPA, SIA, CFAA, AFAA, CANASA, SFPE and FSAI.
The Mircom Group's fire alarm products carry requisite regulatory agency approvals including Underwriters Laboratories (UL/ULC) and Factory Mutual (FM). Furthermore, Mircom prides itself on designing systems to offer additional features that go beyond the technical requirements of many approval standards.
The Mircom Group has distributor relationships in Canada, the United States and in over 50 international markets and territories.
The Mircom Group products can be found in applications ranging from:

Brands and Product offerings
The Mircom Group's brand offerings include Mircom, Secutron, Summit and the recently acquired United Export Corporation (UEC). Through its various brands, the Mircom Group offers a range of fire alarm control systems from small conventional panels to large intelligent network fire alarm/voice evacuation systems for large scale applications. In addition, the Mircom Group manufactures and markets a line of telephone entry and perimeter access control products for commercial and residential applications for both new and retrofit mandates.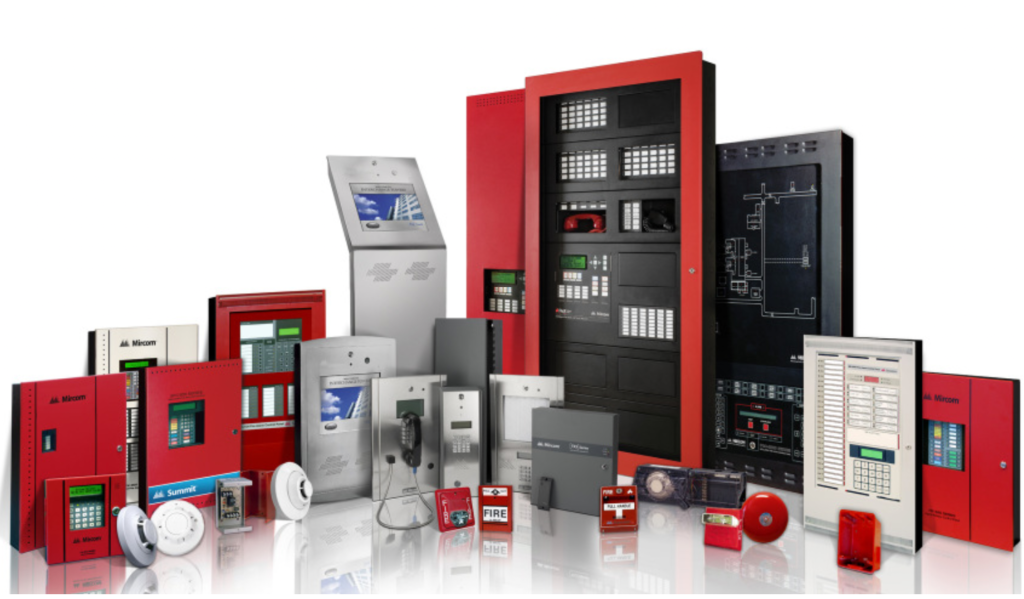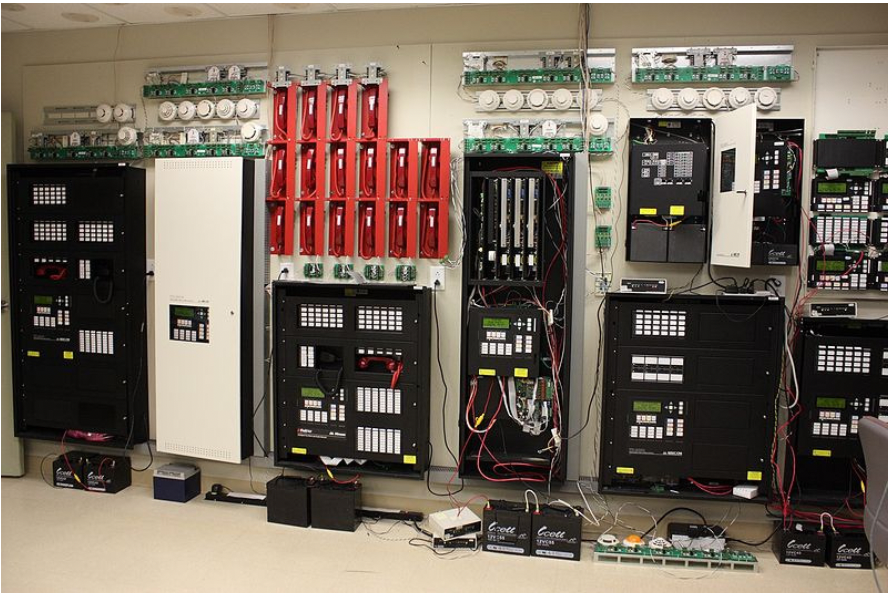 Some of Mircom's most notable product offerings include the Flex Net Series of Fire Alarm and Control Systems and its TX3 series of Access Systems. The Mircom Group attributes its success to its skilled and dedicated staff in engineering, manufacturing, sales, and customer support. Mircom is a growing, global organization with driven staff that consistently contributes their professional best. Mircom employs hundreds of energetic, positive thinkers, who thrive in an entrepreneurial business environment. Mircom employs multi-cultural and ethnically diverse staff representing many dozens of different countries, nationalities and cultures.